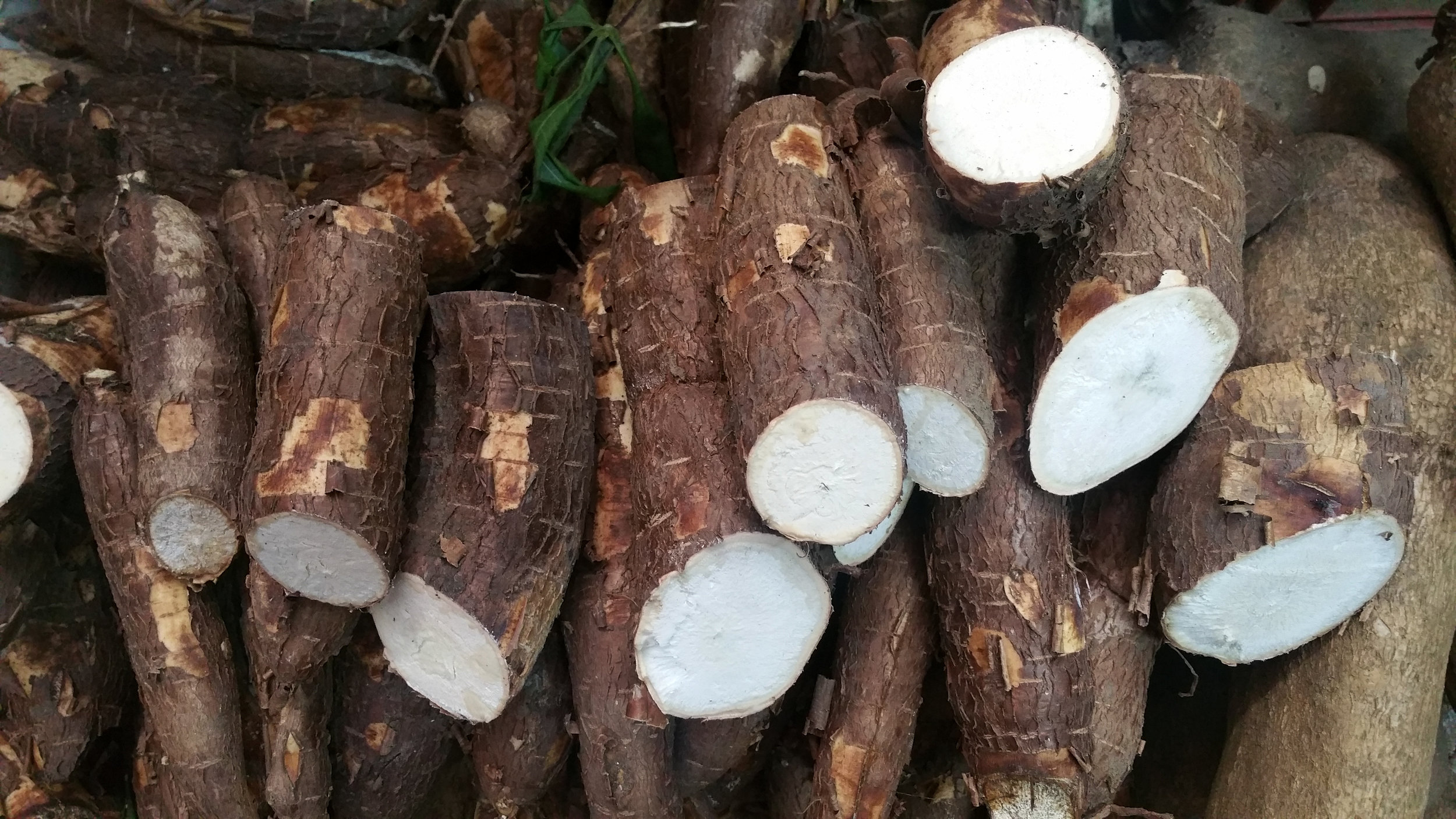 The World's First Premium Yuca Vodka
our roots
Yuca is an ancient root that has survived on planet earth for 350 million years. At HH & Company we crafted this 'Root of the Gods' into an epic spirit. We set out on a journey to make the worlds best premium Yuca Vodka. After two years of perfecting our process and formula, we believe that distilling the whole yuca root is what sets our vodka apart, and the only way to create a truly authentic and premium Yuca Vodka.
get yuca vodka
125 Main St. Hackensack, NJ
(201) 880-9844
200 Main St. New Milford, NJ
(201) 576-0400
430 NJ-34, Colts Neck, NJ
(732) 462-6362
547 River Road, Edgewater, NJ
(201) 840-0777
40 W Pleasant Avenue, Maywood, NJ
(201) 843-7777
114 Ferry Street, Newark, NJ
(973) 344-0139
UPTOWN
25 12th Street, Hoboken, NJ
(201) 659-6050
20 E Madison Avenue, Dumont, NJ
201-385-2689
115 River Road, Edgewater, NJ
(201) 313-2155
248 Mulberry Street, Newark, NJ
(201) 983-9397
129 Christopher Columbus Drive, Jersey City, NJ
(201) 333-3360
126 Washington Street, Hoboken NJ
(201) 659-1500
1224 Bernard McFeeley Shipyard Ln, Hoboken NJ
(201) 659-1501
451 Comunipaw Ave, Jersey City, NJ
(201) 630-4396
122 W Pleasant Avenue, Maywood, NJ
(201) 843-8022
10095 Main Rd #13, Mattituck, NY
(631) 298-8100
yuca vodka corner
Yuca Vodka + You.
Get personalized marketing designed for your venue.
Contact us to find out more.
Yuca Vodka + QXTs
Now get Yuca Vodka at QXTs, NJ's best alternative dance club. Enjoy great entertainment you won't find anywhere else, along with original Yuca Vodka drinks created by their kickass bartenders. Check out the candle wall, 3 bars and dance floors, and a great atmosphere. Everyone welcome.
Yuca vodka + twin door tavern
Welome to Maywood Inn's Twin Door Tavern, where everyone knows the Yuca Vodka's President's name! Roger was born and raised in Maywood, NJ and we are proud and honored to be on the blackboard, and available at Maywood's favorite watering hole.
yuca vodka + hollywood liquors
Meet Mana, the incredible parrot that welcomes you when you step into Hollywood Liquors in Maywood, NJ.
Mana wanna Yuca Vodka! Stop in and buy a bottle of Yuca Vodka and say hello.
Contact Us
For more information or to purchase Yuca Vodka near you, please complete the form below and send us a message. We will get back to you shortly.